Notes from Dec 2021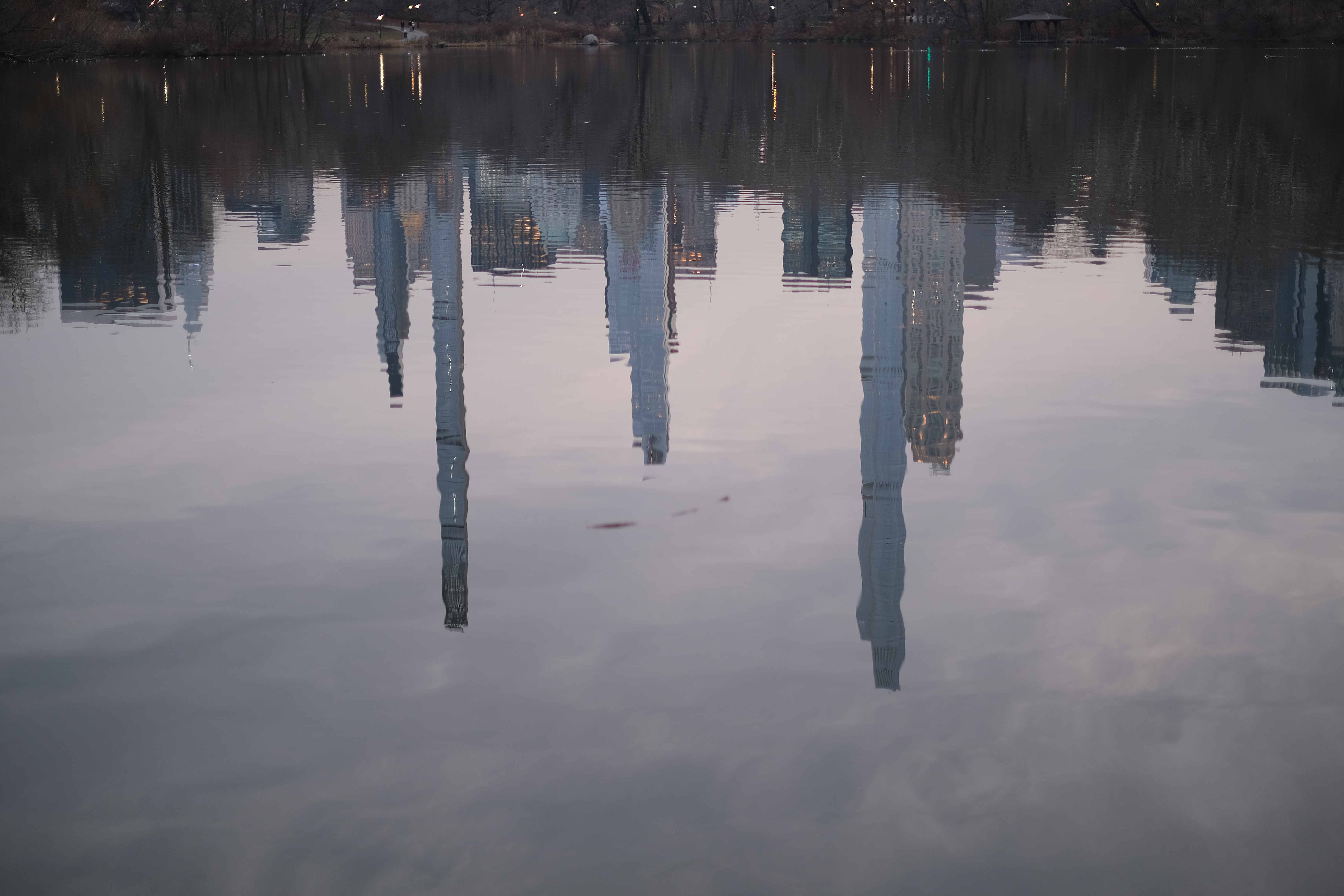 Dec 2021 was the first month in my break from work. Here are some journal notes.
Thanks to New Yorker friends, I had a great time exploring food and activities. The city is fast, energetic, exhausting but full of interesting people and experiences. Some highlights -

Learnt how to eat cheap when not cooking in New York, with a combination of delis and TJs. And rest of the time, enjoyed exceptional food.
Boardgames at The Uncommons. You really don't need to own boardgames
Ran 5 miles around Central Park
Enjoyed holiday lights in the New York Botanical Garden
Comedy at Bowery Electric and jazz at Dizzy's Club and Terra Blues
Reading at Book Club and other cafes
Found my favorite ramen place in the city
Felt nostalgic about Delhi in Jackson Heights, Queens

Read Project Hail Mary by Andy Weir. Really fun sci-fi book.

Started watching Dr. John Campbell's YouTube on Omicron everday. His optimistic and scientific approach to summarizing the science and updates around Covid-19 is refreshing.

I want to live everyday with intent and mindfully. I want to read books, listen to podcasts and watch talks more mindfully. Perhaps by taking more notes and summarizing thoughts.

Taking a break from work is doing immense good to my mental health.

It feels uneasy to move. Even more so after getting used to the pace of life in New York and building connections with friends. It's important to stay in one place to build community.

Hence, drafted a more concrete plan for how I want to spend my break with the eventual goal to settle down in a city.